Clubhouse designed by Frank Lloyd Wright
History of the Clubhouse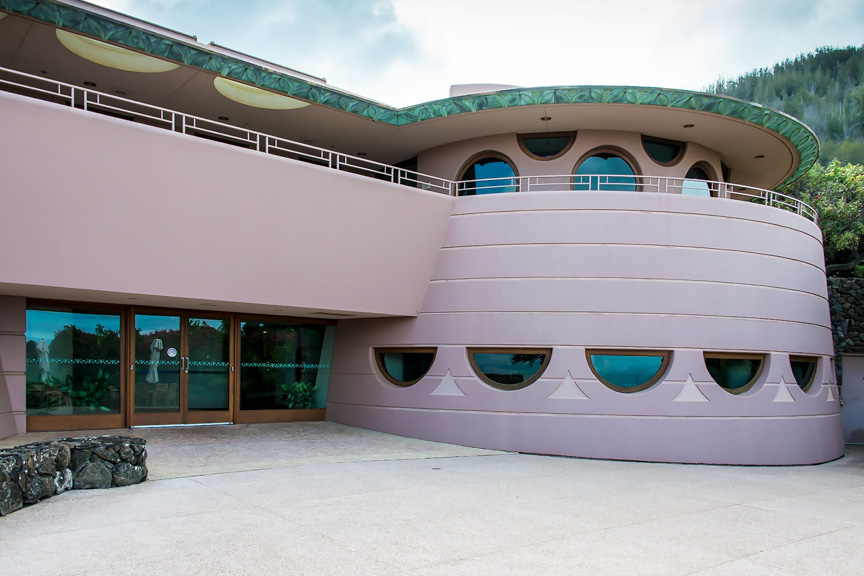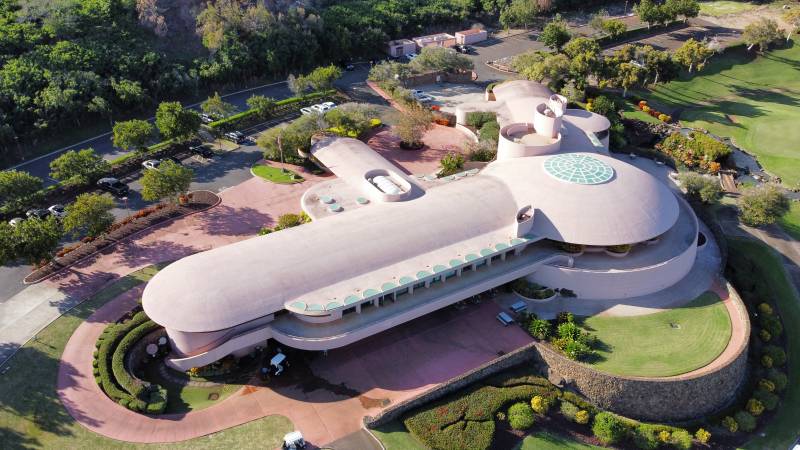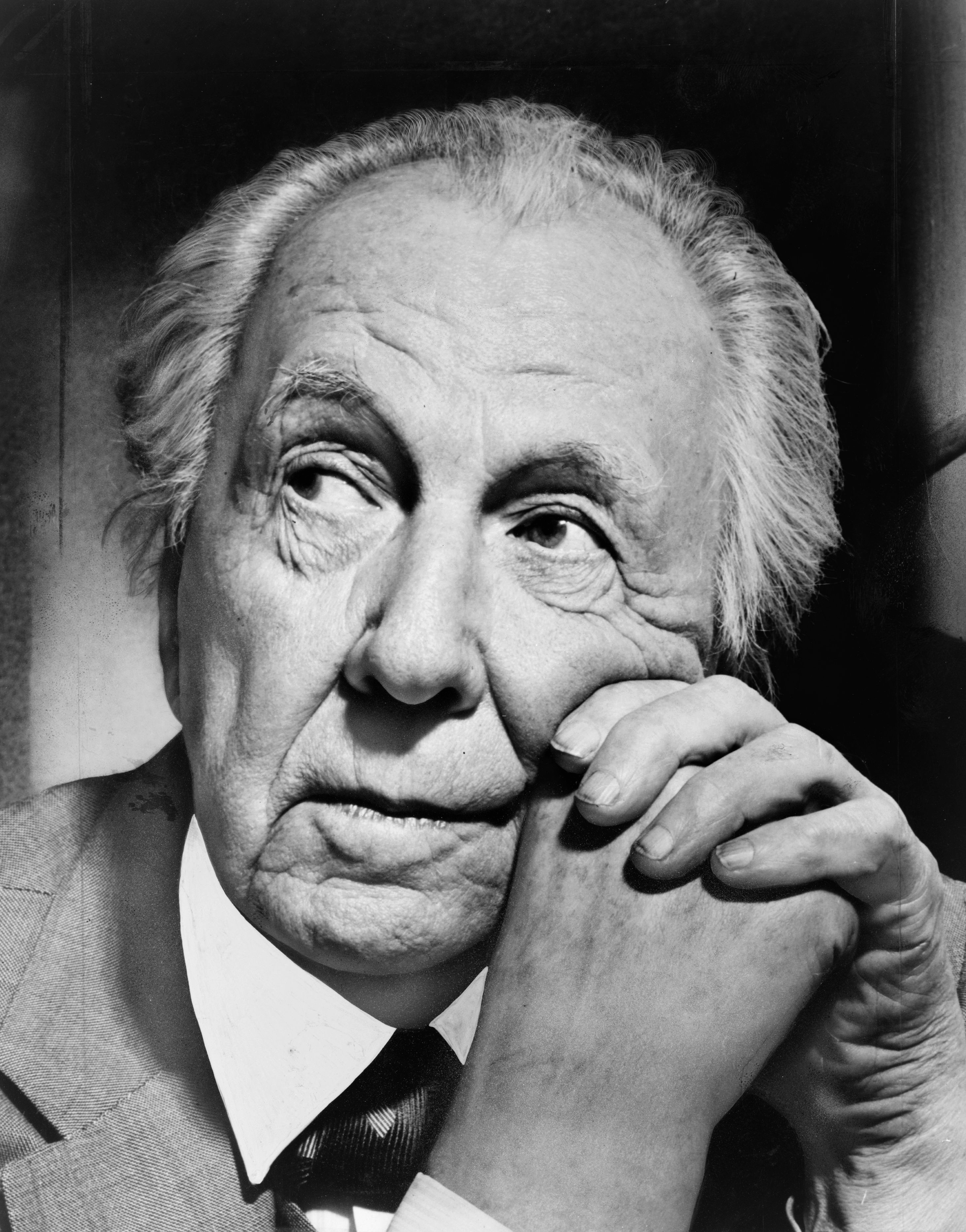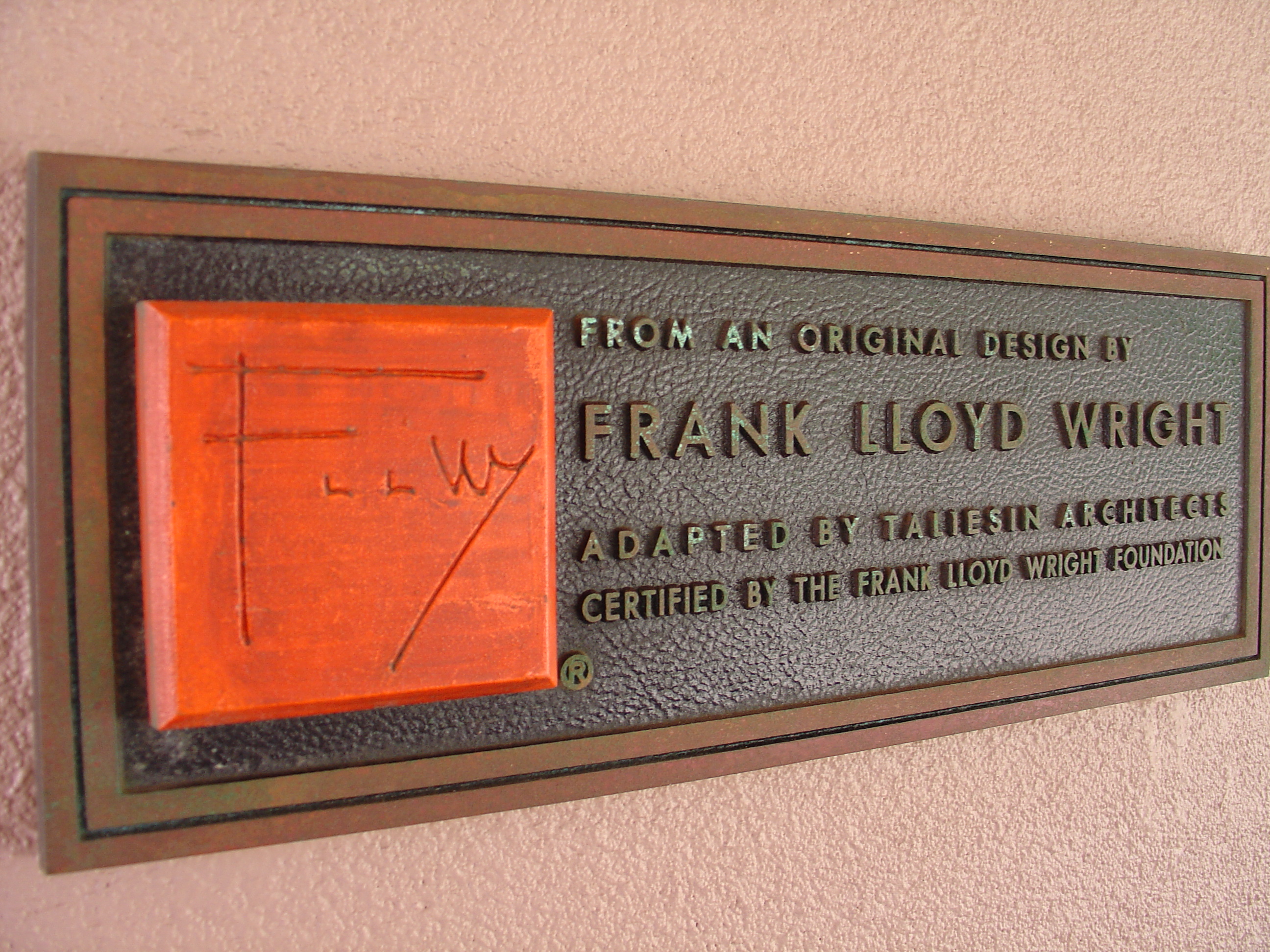 The King Kamehameha Golf Club's design was conceived in 1949 by Frank Lloyd Wright as a home he named Crownfield. But the couple who commissioned the design never built the home.
When Wright was approached in 1952 to design a home for the cliffs of Mexico's Acapulco Bay, he began with the Crownfield plans, and added a covered terrace and lower level. Unfortunately, the plans were shelved once again. Five years later, Marilyn Monroe and husband, Arthur Miller, commissioned Wright to design a country estate. Once again, Wright modified the Crownfield plan, but costs prohibited the construction and Monroe and Miller separated the next year. Frank Lloyd Wright passed away in 1959.
In 1988, the original owners (Waikapū Country Club closed in 1999) visited Taliesin West in Scottsdale, Arizona, with the hope of finding a Frank Lloyd Wright design for their new clubhouse. The team there searched the archives for a layout with a more residential feel, and Crownfield came alive again. The design was increased in size and modified to fit the site. Despite an area of 74,778 square feet, an effort was made to keep the proportions true to Wright's original concept. Wright referred to the leaded glass windows he created as "light screens," and most of the etchings and art glass in the building were based on Wright's original designs.
Art Collection
The King Kamehameha Golf Club is firmly committed to honor those who have walked before us. The history and significance of Waikapū and the Hawaiian culture is brought to life inside and out. Herb Kawainui Kāne, Jo-Anne Kahanamoku-Sterling, Puanani Van Dorpe, and Dale Zarella contributed their tremendous talent and expertise to our sense of place.
The King Kamehameha Golf Club is committed to honoring those who have come before by creating a cultural sense of place; the history of the area is brought to life with a spectacular display of art.
Herb Kawainui Kāne painted "Nā Ali'i – A Gathering of Chiefs" - A 15' x 7' acrylic-on-gesso-grounded wood paneling. The painting depicts a meeting of ancient Hawaiian chiefs resplendent in 'ahu'ula (cloaks and capes) and mahiole (feathered helmets). Kamehameha wears a cloak made of approximately 420,000 yellow feathers, an emblem of supreme status as king of Hawai'i Island.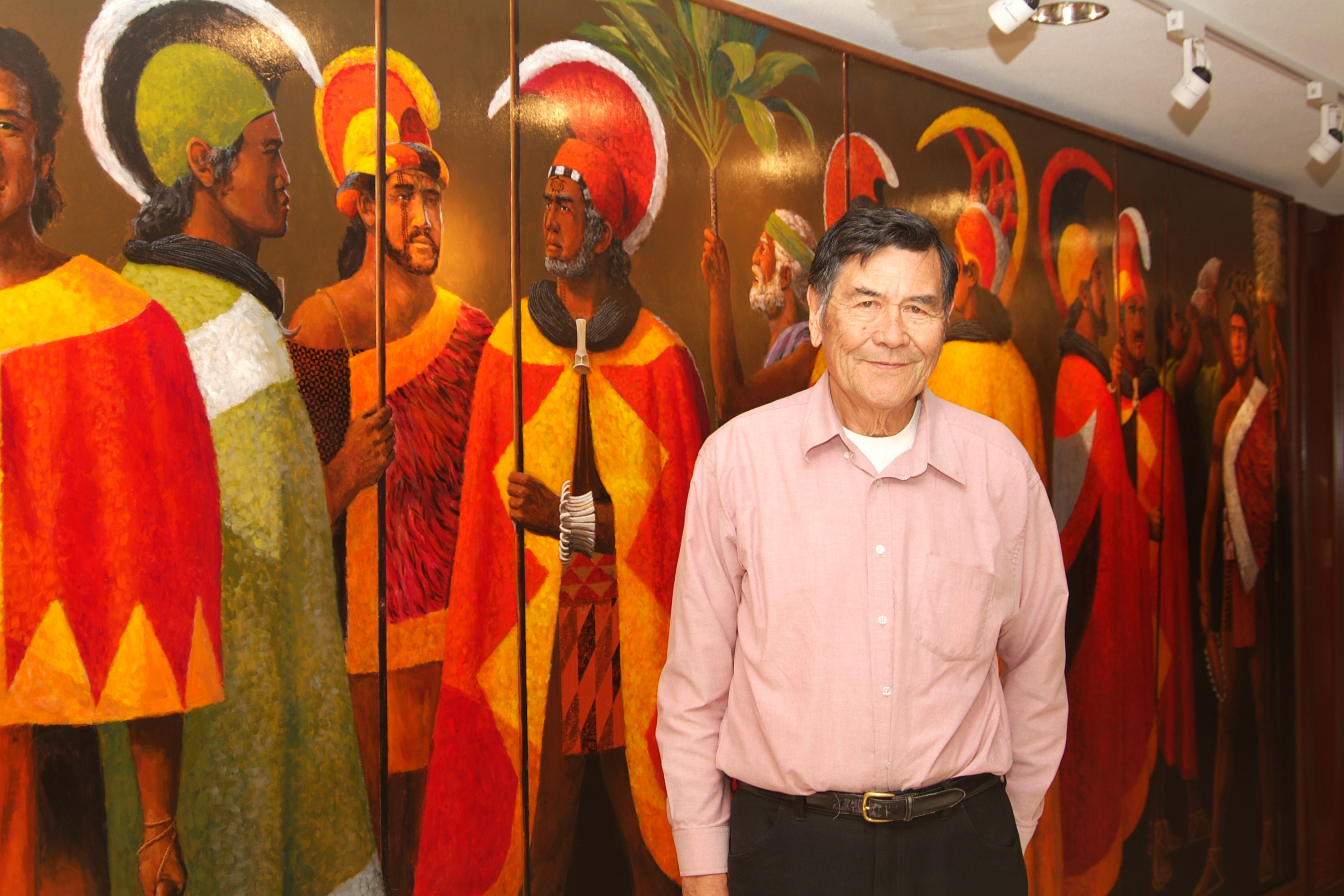 Jo-Anne Kahanamoku-Sterling -" Ahuʻula"- Hawai'i's finest feather work artist, created a 6' x 4' feather cape, which hangs in the entry gallery to the golf shop.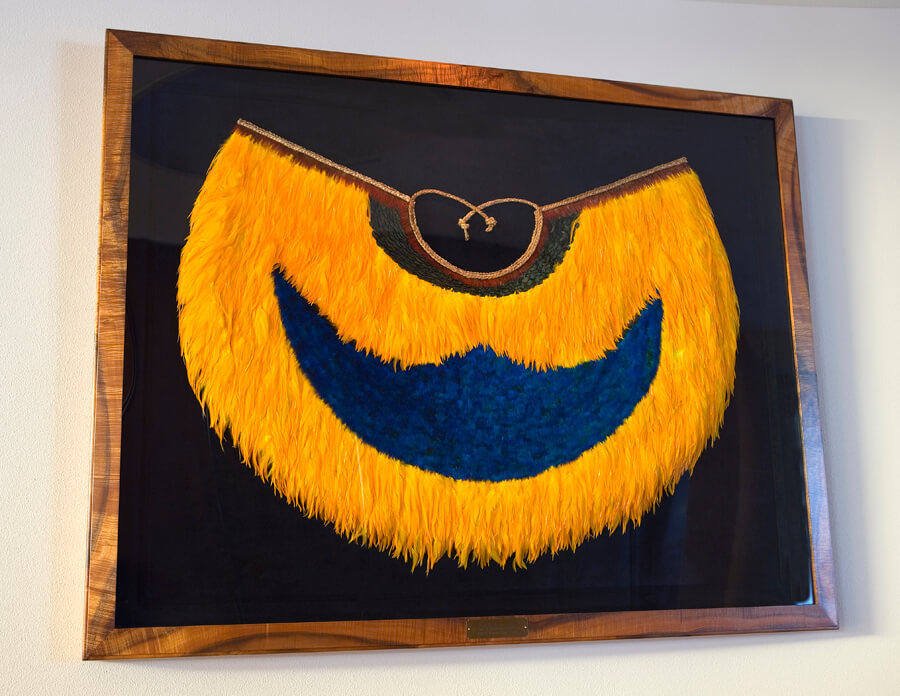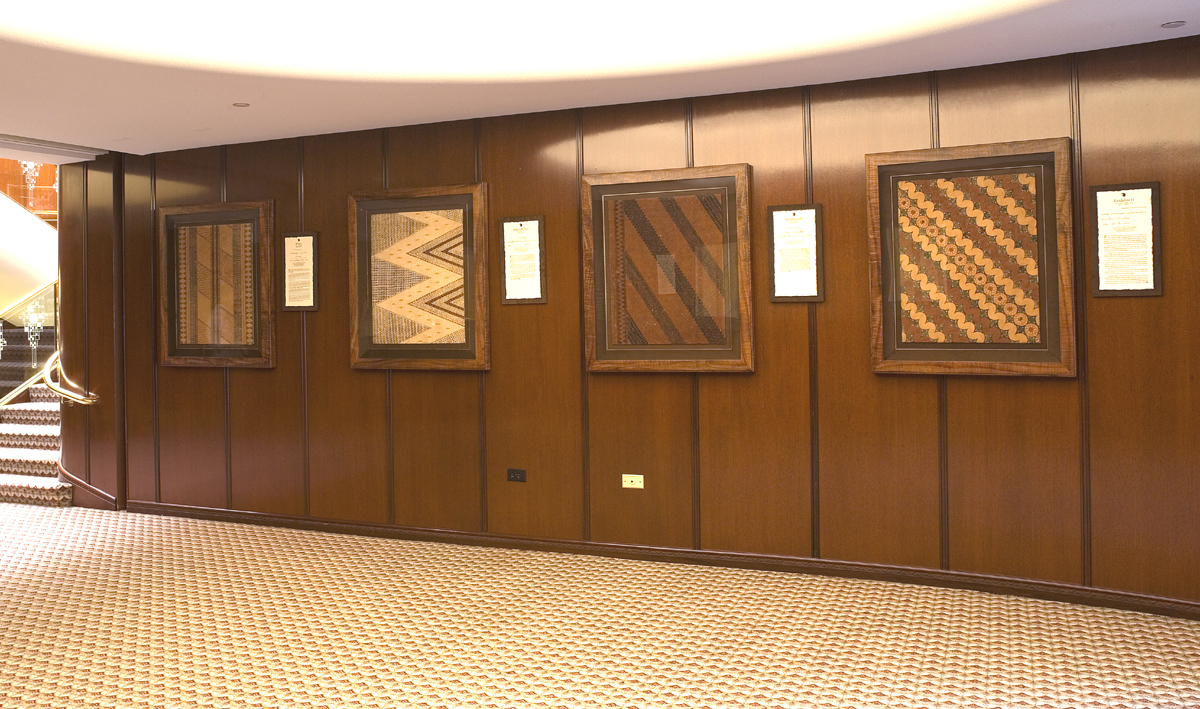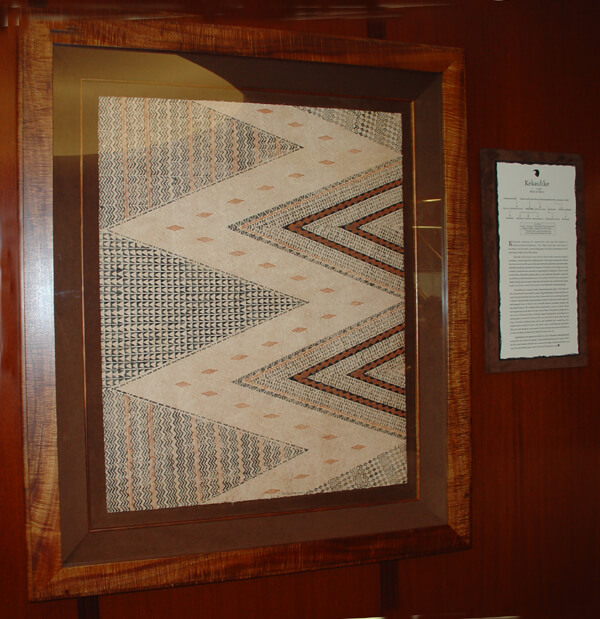 Kapa master Paunani Van Dorpe -"Keiki Kapa Moe" - She immortalized the genealogy of 11 of Maui's chiefs in a series of keiki kapa moe (baby blankets). Each chief would receive a personal pattern at birth that identified his lineage. This was carefully researched by genealogist and descendant of King Kamehameha, Rubellite Kawena Johnson. The 11 pieces are displayed throughout the clubhouse.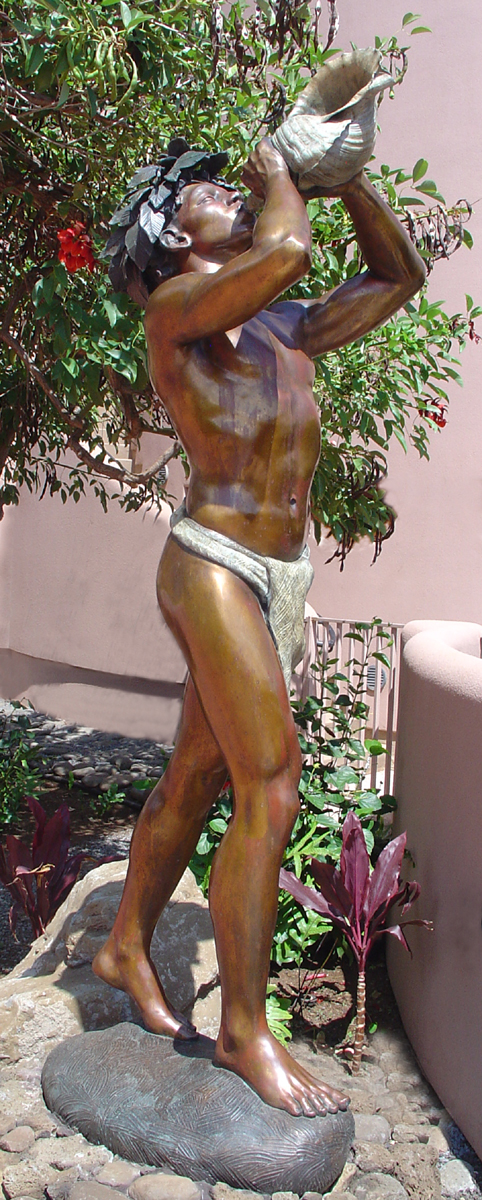 Dale Zarrella faithfully reproduced the spirit of the Conch Blower and the Healer in life-size bronze sculptures, commemorating these important positions in Hawaiian society. Zarrella also contributed carvings of a warrior chief, female royal and high chief. Each carving began as a single log from Hawai'i's rare native hardwood, Koa.
The portrait of Frank Lloyd Wright that hangs in the stairwell is painted by Maui artist Tonia Marks Baney and took three months to complete. Marks Baney grew up just six miles from Wright's home in Wisconsin, and it was actually she who originally suggested that the clubhouse be based on a Frank Lloyd Wright design.