Membership
Pure, private Maui golf... and more! With a variety of membership choices, The King Kamehameha Golf Club offers Maui's most discerning players amazing golf, delicious cuisine, camaraderie, and a luxurious spa and clubhouse. Members of The King Kamehameha Golf Club enjoy a tranquil setting overlooking the central valley of Maui from a 700 foot elevation with a wide panoramic bi-coastal view of Mt. Haleakalā.
Our family of members is serviced by trained Troon associates in all areas of operation in what Golf Digest called "the Guggenheim of clubhouses," designed by America's most famous architect, Frank Lloyd Wright. Complementing a "pure golf experience" with no development near any holes, members also enjoy our member-only lounges, spa, massages, fitness rooms, and restaurant dining.
Limited Time Offer! Experience the Exceptional Golf & Maui Lifestyle Learn More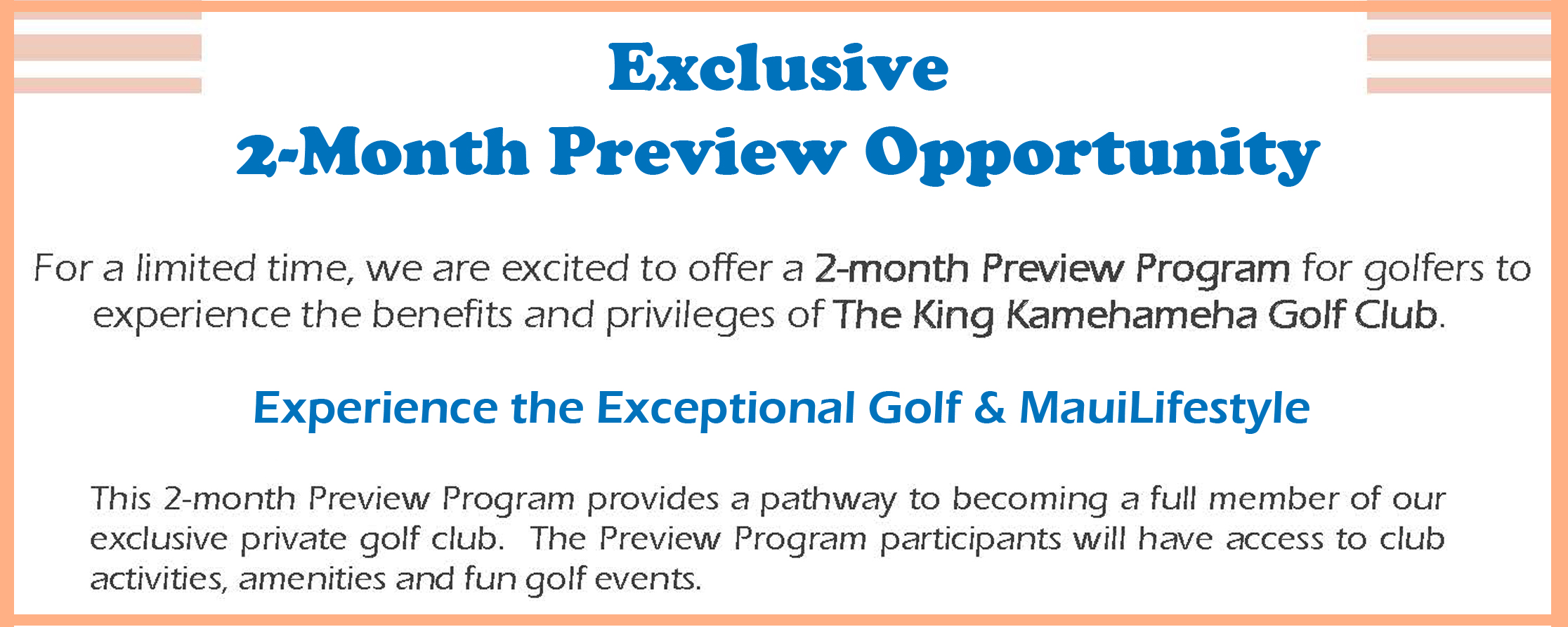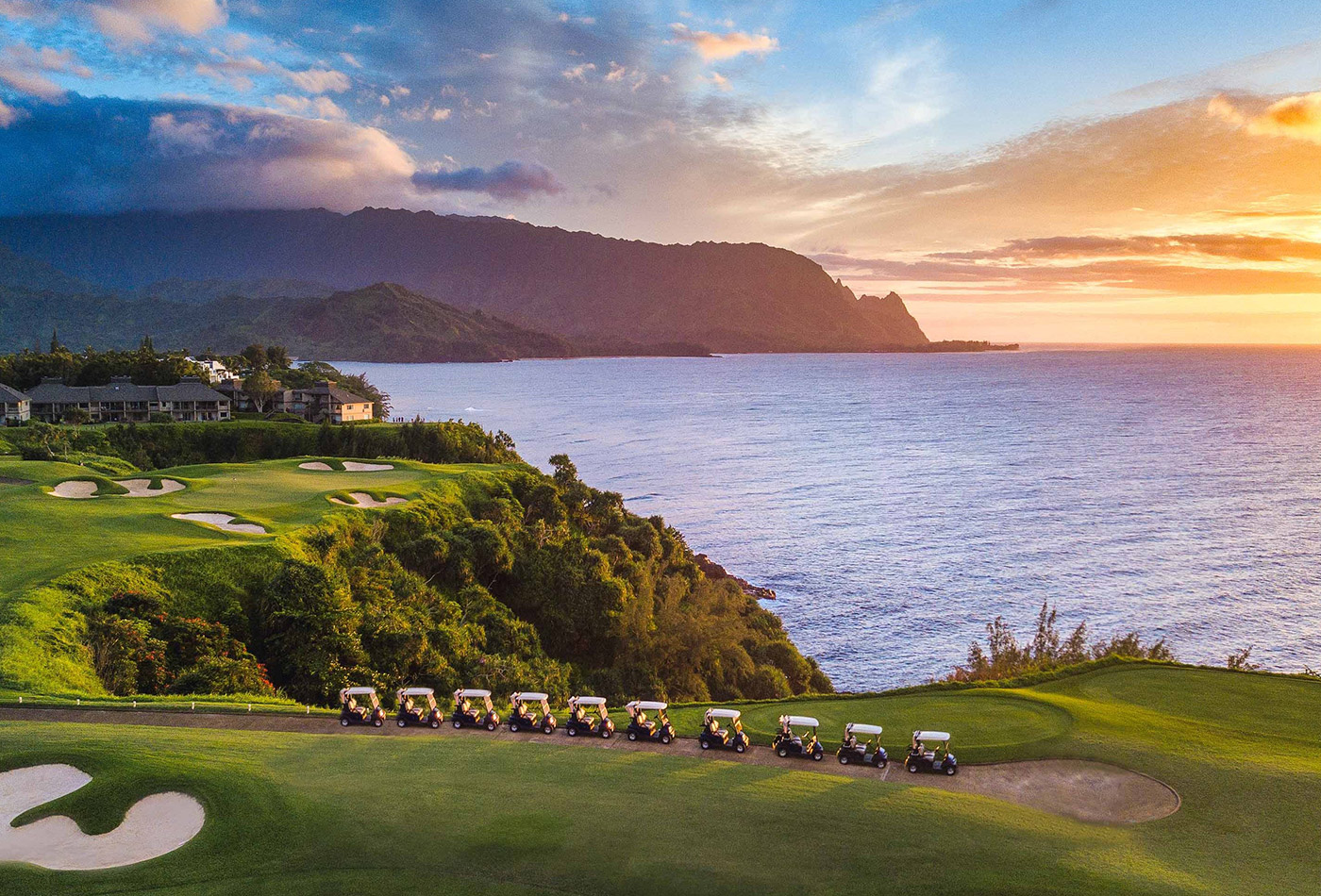 Troon Privé
Enjoy Member Benefits Worldwide
As a Troon Privé managed club, members of The King Kamehameha Golf Club receive exclusive access to extraordinary golf and lifestyle benefits throughout the world. Golf Members enjoy access to Troon Privé courses and amenities, and opportunities to experience Troon Golf Resort and daily fee locations at preferred rates, as well as Cliff Drysdale Tennis.